Kansas and Missouri Leaders
in Solar Panel Installation
We are here to serve homeowners and business owners in Missouri and Kansas that want to save money and reduce their environmental impact. We are a small, private company that takes pride in our quality installations and service at competitive prices. 
Get a free quote and find out how much you could save!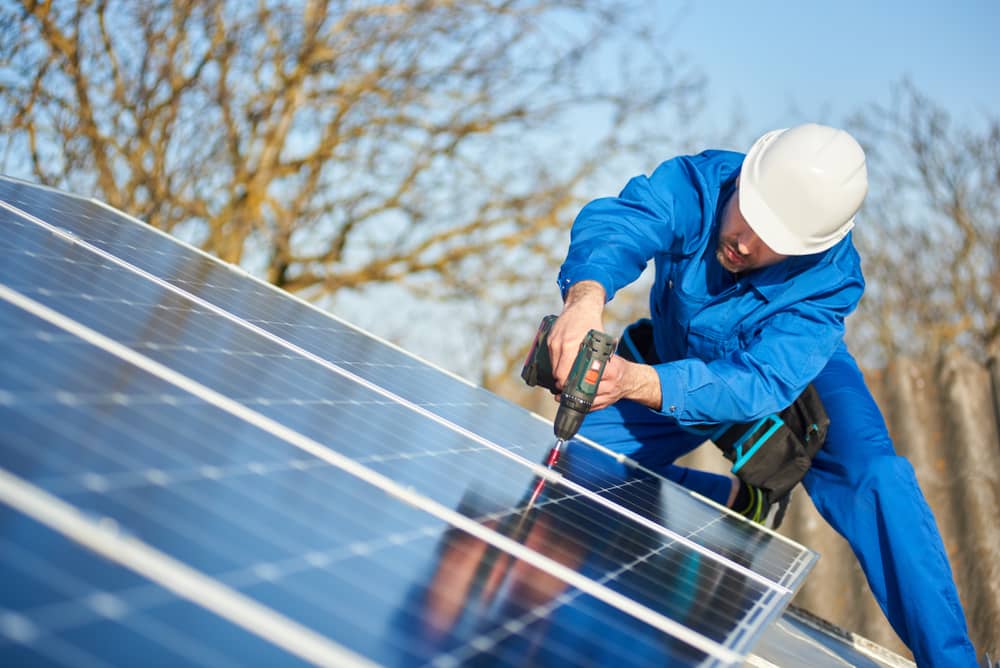 Formed with  15 total years of experience, Browning Electric is here to serve the solar installation needs of Missouri and Kansas. We are a small, private company that takes pride in our quality installations and service at competitive prices. The owner, a NABCEP certified master electrician, is personally involved with the design and installation of every system we sell and install.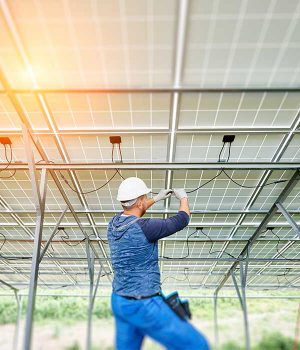 Solar prices still continue to drop year after year, but that pace has begun to slow and incentives have begun to ramp down and/or disappear. At the end of this year, the federal tax credit will be reduced from 26% down to 22%, and is slated to be eliminated in 2022 (There will continue to be a 10% tax credit for commercial installs indefinitely)
The Evergy rebate fund dispensing $0.25/watt is rapidly running out and will likely be depleted before the end of the year.
As of now, there is still plenty of stock in the US to avoid the recent tariffs on panels. That stock is expected to run out by the end of the year.
Solar panels and their associated equipment have never been cheaper, higher-quality, or more efficient than they are today. Their value as an electrical production source has increased so much that solar is now a cheaper source of electricity than coal.
It is no longer the "Wild West." Some consumers who may have looked into solar years ago may have found a somewhat fledgling industry with lots of inexperienced installers and no shortage of shady companies that seemed to form and disappear almost overnight. These days, the industry is much more mature. From panel and inverter manufactures to sales companies and installers, solar companies like Browning Electric LLC, are in the solar business for the long run to take  care of warranty and workmanship claims. As systems become more common, inspectors for local jurisdictions have become more familiar with solar and know how to spot shoddy installs and code violations before they can become hazards.
The planet is on fire!
Please let us show you how solar makes cents for you and our planet today!
FREQUENTLY ASKED QUESTIONS
Find out how much you could be saving!