The Best Solar Installer For Renewable Energy In Missouri
Save The Planet With Power Home Solar Services
Having a solar power generator can not only change your lifestyle, it can change the planet as well. When you turn to an off grid solar power system, you're able to reduce your carbon footprint and use energy that's longer lasting and more environmentally friendly. 
Browning Electric is one of the top Missouri solar companies and offers the best solar power bank solution in the state. We're here to help you set up Missouri solar panels that keep your home powered and connected all while making the world a better place. 
Get started with Browning Electric, a team that's among the best in Missouri renewable energy companies, today!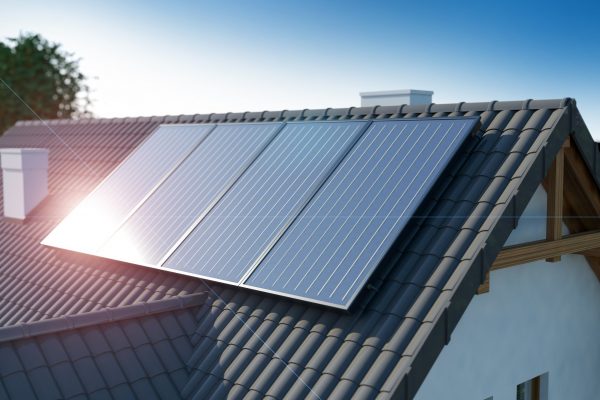 Quality Missouri Solar Solutions
Each one of our Missouri solar installers has achieved his or her highest level of solar installer certification. That's because we care deeply about providing high quality systems to every home we service. Our mission is to enable each Missouri home to have access to energy sources that help cut back on emissions and keep the home powered day in and day out. 
What's more, we've been in the field of solar power for years. That means we've developed specialized skills that give us expert insight into outfitting your home with solar panels. With Browning Electric, you know you're receiving service from the most qualified team in the area. 
Change Your Lifestyle With Solar Power
There are so many reasons why solar power can change your life. At Browning Electric, we make that transformation even greater by offering additional benefits, such as: 
A 25 year warranty on your solar panels
An 8 year payback on residential systems and a 3 year payback on commercial systems
26% Federal tax credit and local utility company rebates
Increase in property value
Decreased air pollution around the home and in your community
With Browning Electric, you're not just installing solar panels. You're creating a whole new lifestyle.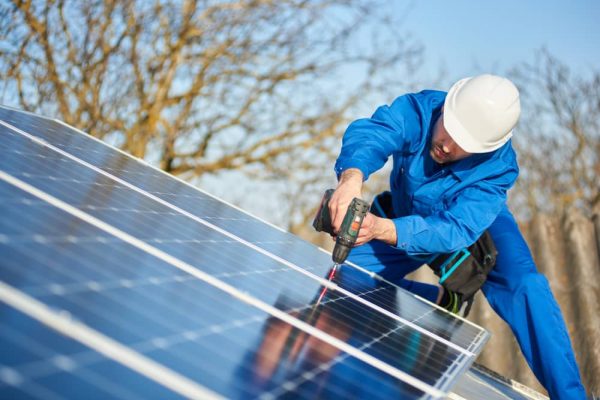 Step One: Contact Our Team
To get started setting up Missouri solar panels around your home, you'll need to reach out to the team at Browning Electric! We're reachable by phone, email, or contact form, but regardless of how you choose to get in touch we'll get to work learning about your solar power needs. 
Step Two: Get A FREE Estimate
Before we head out to install your new solar panels, we'll give you a quote for services! That way there are no surprises when it comes time for your solar installation. If at any point in your estimate you have a question or adjustment, we'll get you squared away. That way we get you the most affordable solar power solution in Missouri!
Step Three: Installation
Finally our solar installers will head out to your property and get your panels all set up! We get the job done as quickly as possible, ensuring that you've got energy in place that keeps your home running smoothly and efficiently. 
Save On Power Bills, Save The Planet
Set up solar power solutions in your home today.
Call Now – 816.400-4474
Find out how much you could be saving!