Solar Panels in Kansas City: Serving Commercial & Residential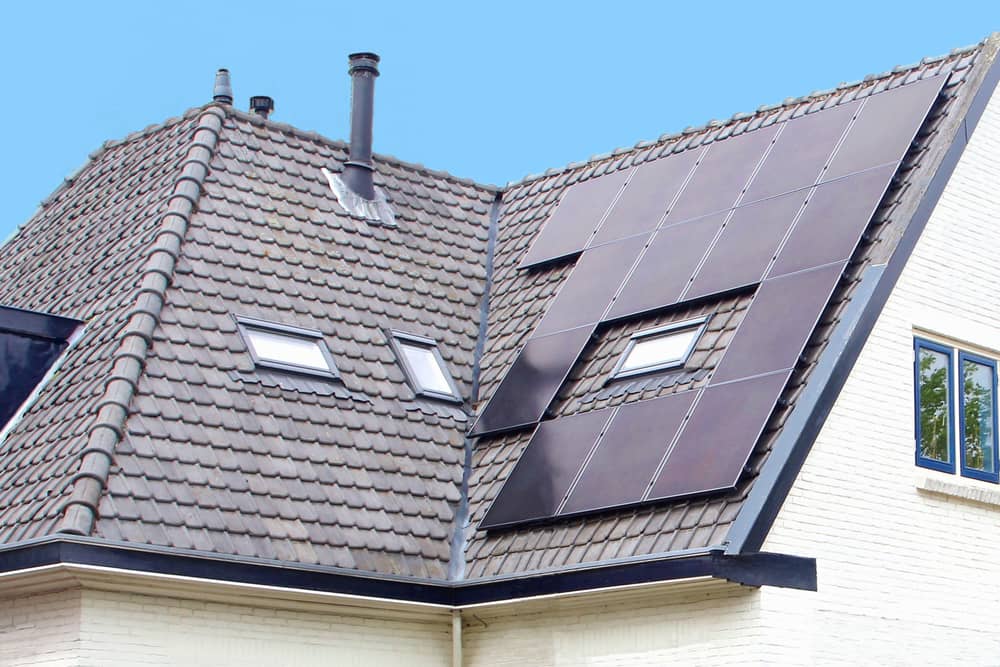 We serve homeowners in the Kansas City Metro and beyond. No system is too big or too small! From a 3kW roof-mounted system on a small bungalow, to a 100kW ground-mounted system at the family farm, we do it all. Our professional installers not only provide a quality install, they make sure you are taken care of. We will respect your property when we are on site and we pay attention to details, like closing the gate so your pets won't get out. Contact us today to see how much you could save!
We serve commercial and industrial properties all over the Midwest. We have installed systems for small, family-owned businesses all the way up to multinational manufacturing firms. We are careful not to disrupt your daily business when we are onsite. And we always place a high priority on communication, so everyone is aware of the project schedule and any special accommodations we may need to make. After all the incentives and rebates are tallied up, most of our commercial clients end up paying less than $0.40 on the dollar for their solar system. Contact us today to start saving tomorrow!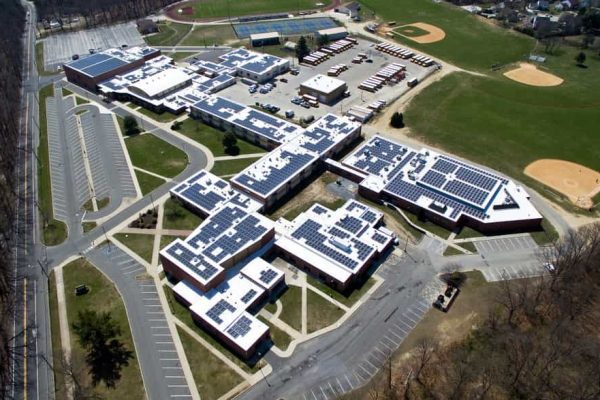 Find out how much you could be saving!