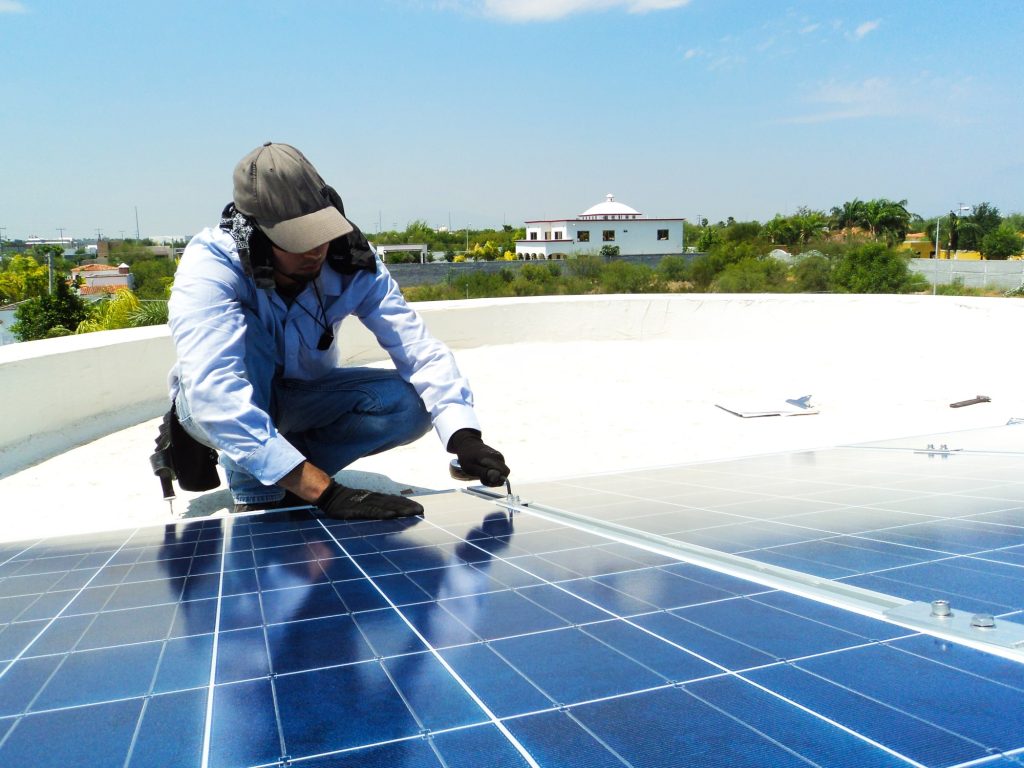 Solar power is catching on in popularity all over the world. It's an eco-friendly way to light your home, with many users reporting that they make more than they need and can give back to the grid.
Still, many would-be users don't think they can afford solar or don't know how to get started. So what's the average cost of solar panel installation in Kansas City?
If you want to learn more about installing solar electricity at your house, you've found the perfect article! Read on to learn everything you need to know about what it takes.
What Happens During Solar Installation?
The process of installing residential solar panels is fairly straightforward. First, a technician will come out to your house and look at the roof. They'll check for leaks or weak spots that mean you need to replace your roof before any solar work happens.
Next, they'll figure out how much roof area to use, based on your energy needs. Once they finish these calculations, an installation team sets up a frame for the panels and attaches them. They'll also install a control panel inside your house and show you how to use it.
That's it! Voila, you have solar electricity!
The Best Way to Figure The Cost of Solar Panel Installation
If you have questions about the cost of solar panel installation, get a custom quote. Find a local Kansas City solar panel installation service, give them your address, and they'll be able to tell you what you'll pay.
Many neighborhoods offer tax rebates and other incentives for homeowners who install solar electricity. When they're all applied, many people wind up paying 40 cents on the dollar, which represents just how economical solar truly is.
Finding a Good Solar Panel Installation Company
The internet is full of ads for a variety of solar installers. Not every solar panel installation company does quality work, so how do you know who to hire?
A good solar panel installation service will provide a free estimate, so be sure to ask for a quote. Get referrals and check customer feedback. For best results, hire a company with experienced electricians who've worked on residential and commercial projects.
Don't Wait to Go Solar
If your goal is to save money by switching to solar, don't let your worries stop you. The cost of solar panel installation pays for itself, and the time to go green is now.
You can start by calling us for a free solar quote, with no strings attached. It's a great opportunity to ask questions and find out about the types of rebates and incentives that apply to your solar installation.
We're experienced solar installers who keep our industry certifications up-to-date. We want to stay on the cutting edge of industry standards, so we're always doing the best work possible. We guarantee and warranty our work for up to ten years, so you can be confident that you've hired the right company.
Contact us here, and feel free to check out our website for more information about the solar industry. We look forward to speaking with you soon!